Welcome To Generous Raj!
We are here to serve you amazing food, give you the best memories and make your day better.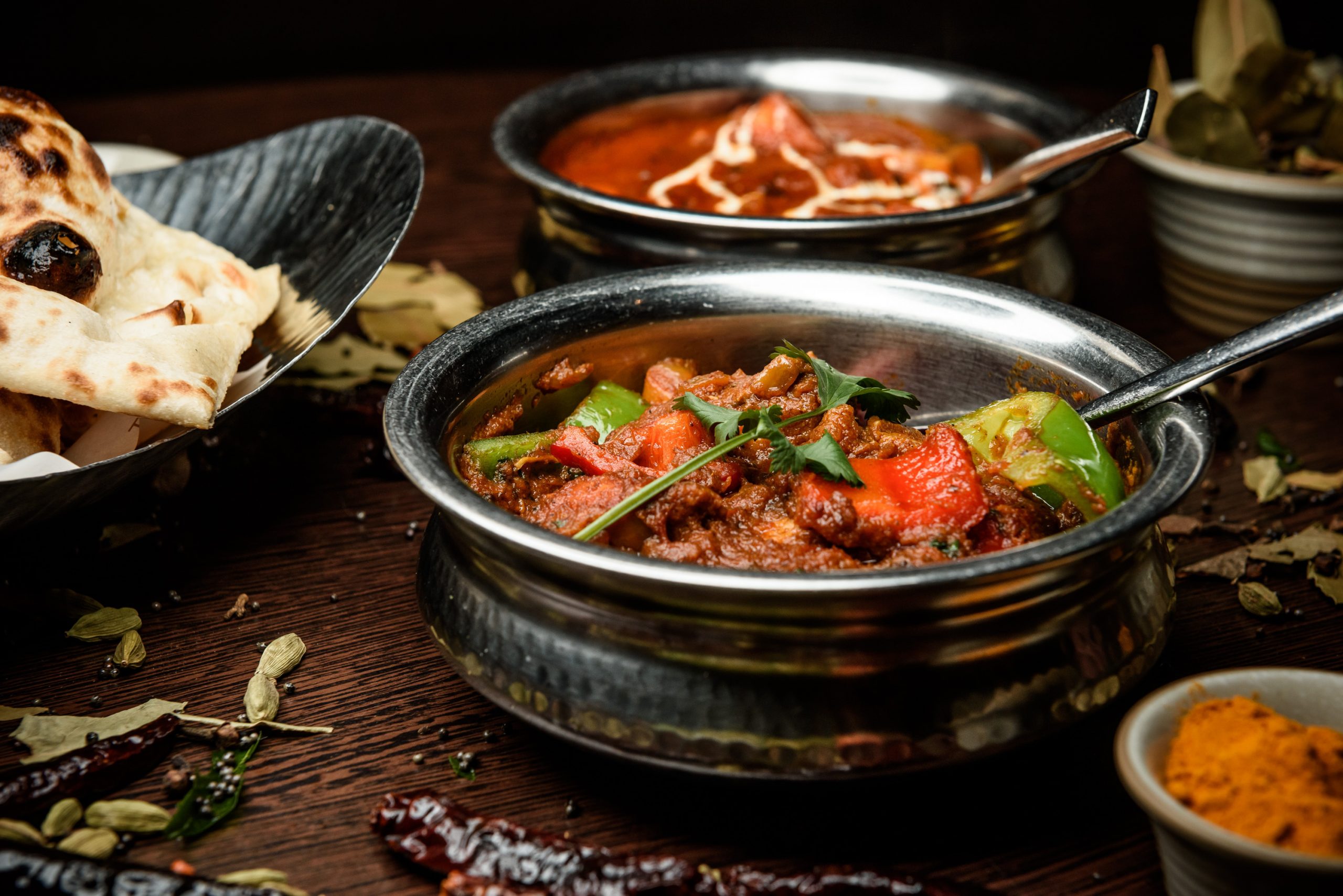 The Art Of Cooking
Make sure not to miss some of our amazing dishes, we prepare our food with fresh and tasty ingredients that you don't want to miss.
Rhea Willett
Lovely place, lovely food and an amazing atmosphere.
Rita May
Great staff, lovely atmosphere and the food was gorgeous. Recommended
Ralph Keenan
Wow ! If it was my last meal I would come here and have the garlic chilli lamb bhuna with garlic naan. Chilled Kingfisher to help it down obviously. Fabulous food, service and atmosphere. What a great restaurant. Well done all and thanks.
Ben Stevo
Lovely food, prompt service, reasonably priced